Art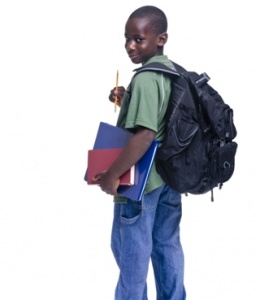 At Cardiff & Vale Tutors we believe that the Art & Design GCSE & A Level courses offer a stimulating experience of creativity and art, craft and design making activities.
We offer A level and GCSE Tuition workshops in Art & Design. Please contact us to find us more information about how we can support your Portfolio.
These workshops have proved very popular and effective.