Useful Resources for Parents, Students and Tutors
Resource ideas from books, website links to online Resources from Cardiff & Vale Tutors. Helpful ideas for home schooling too!
Helpful Websites For Parents & Clients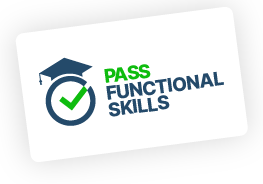 Pass Functional Skills offer Level 1 and Level 2 Functional Skills courses in English and Maths. The Level 2 course is equivalent to a Grade C at GCSE level. This is recognised by Schools and Universities. They offer Courses, Revision cards and online exams.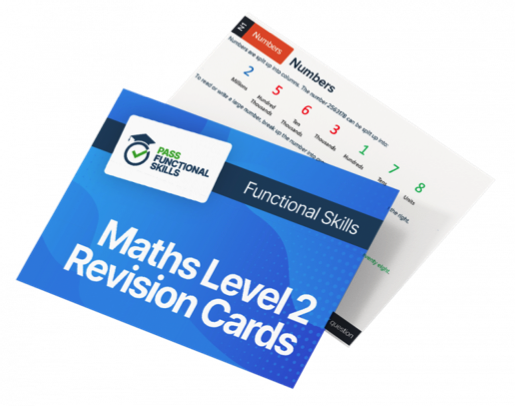 The 2022 Curriculum – What Parents Need To Know
An Overview of The Welsh Education System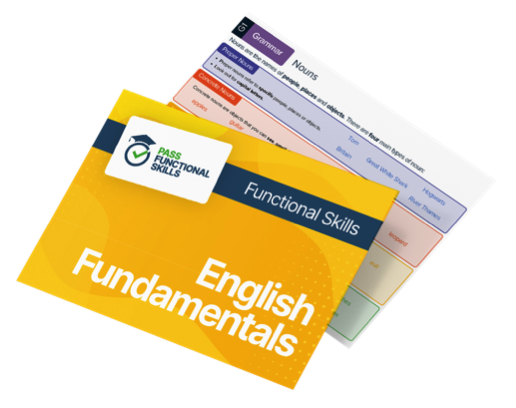 The Laws on Home Education  in Wales
National Reading and Numeracy Tests in Wales Explained  For Parents
The Welsh ALN Act, 2020 – Information  For Parents
https://www.twinkl.co.uk/resources/adnoddau-cymraeg-welsh-resources
https://beta.gov.wales/current-school-curriculum
www.bbc.co.uk/schools/gcsebitesize/
Resource Ideas For Home Schooling
We offer a Practice Exam Marking service and NEA coursework guidance including detailed individual feedback for each student.  All A level, GCSE & IGCSE marking will be completed by  experienced Examiners. We can offer WJEC, Eduqas, OCR, AQA & Edexcel trained Examiners.
Lesson Resources For Tutors
www.adprima.com/lesson.htm
www.tes.com/teaching-resources 
Up To Date Exam Board Information:
Oxford International AQA Exams
Welsh Joint Education Committee
Special Needs Assistive Technology:
Recommended Cardiff Based Dyslexia & Dyscalculia Assessor:
Phone number:07886027075
Recommended Cardiff Educational Psychologist:
Recommended Counsellor for 16+
Proofreader -Vale Proofreading