Welcome to Cardiff & Vale Tutors
Cardiff & Vale Tutors is a Award winning tutoring agency arranging tuition for all ages and in all subjects including Maths, English and Science at KS1-3, GCSE and A-level, and language tuition for all levels. We are DBS registered and work closely with many schools in the Cardiff & Vale area,  as well as supporting looked after children in education for Cardiff Council and the Youth Engagement Team of  Vale of Glamorgan Council.  Tutoring can be in person, online or a combination of both.
Tutors are referred by us utilising online tuition as well as delivering face to face tuition, and blended learning. We work in a positive way to support students to achieve Better Results Together .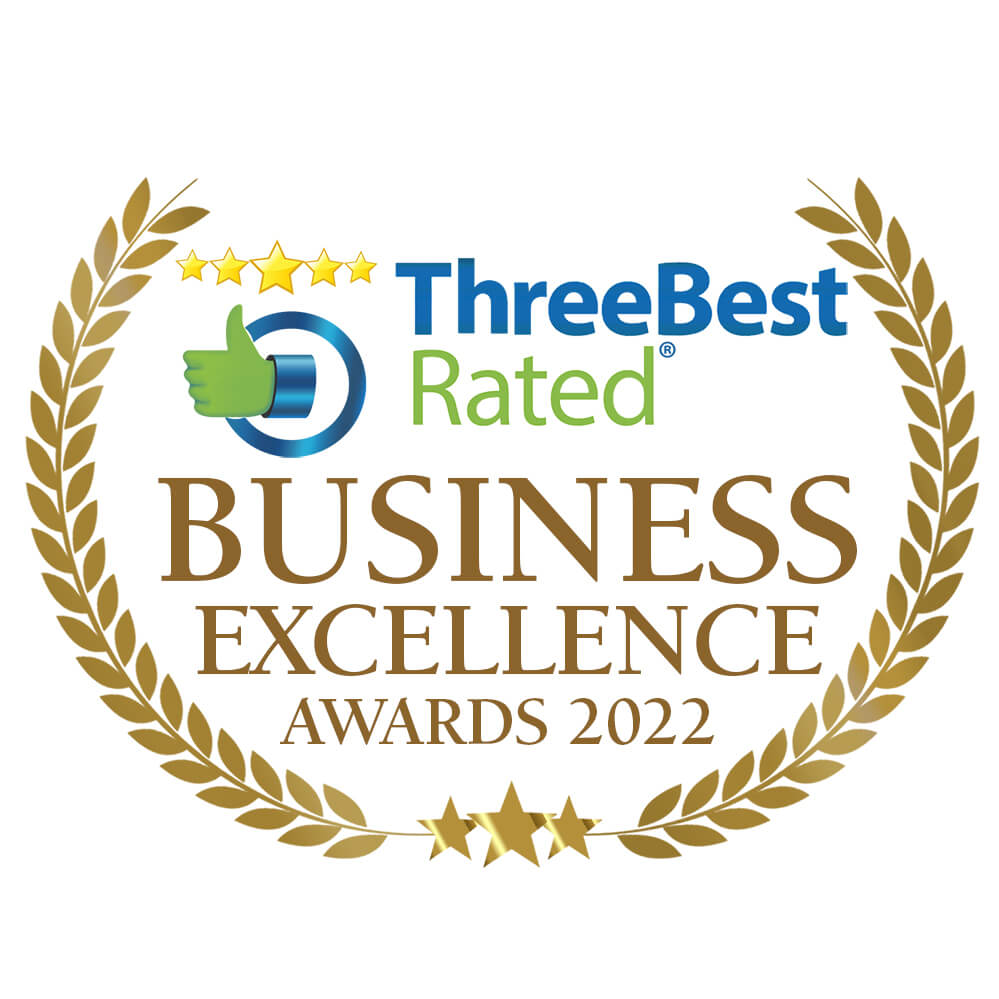 We have been voted the top private tuition provider in Cardiff for the past 6 years by Three Best Rated based on their independent 50-Point Inspection which analysed local reviews, our history, trading standards, ratings, price as well as our clients' trust and satisfaction in our tuition services.
We take tutor vetting very seriously and you can find out more about our checks and vetting process on our About Us  page.  For more information about our full services, please check out our subjects and levels page.
Whether you are looking for a tutor, or looking to register with us as a tutor, we look forward to hearing from you today! Simply fill out our Find A Tutor Form!
We were delighted to be shortlisted as a 2021 & 2022 Cardiff Life Awards Finalist in the Education Category.
Cardiff & Vale Tutors is delighted to have won the Corporate LiveWire Innovation & Excellence Award for Best In Private Tutoring Services 2020