Online Tuition
Online Tuition : Effective tuition in the safety of your own home.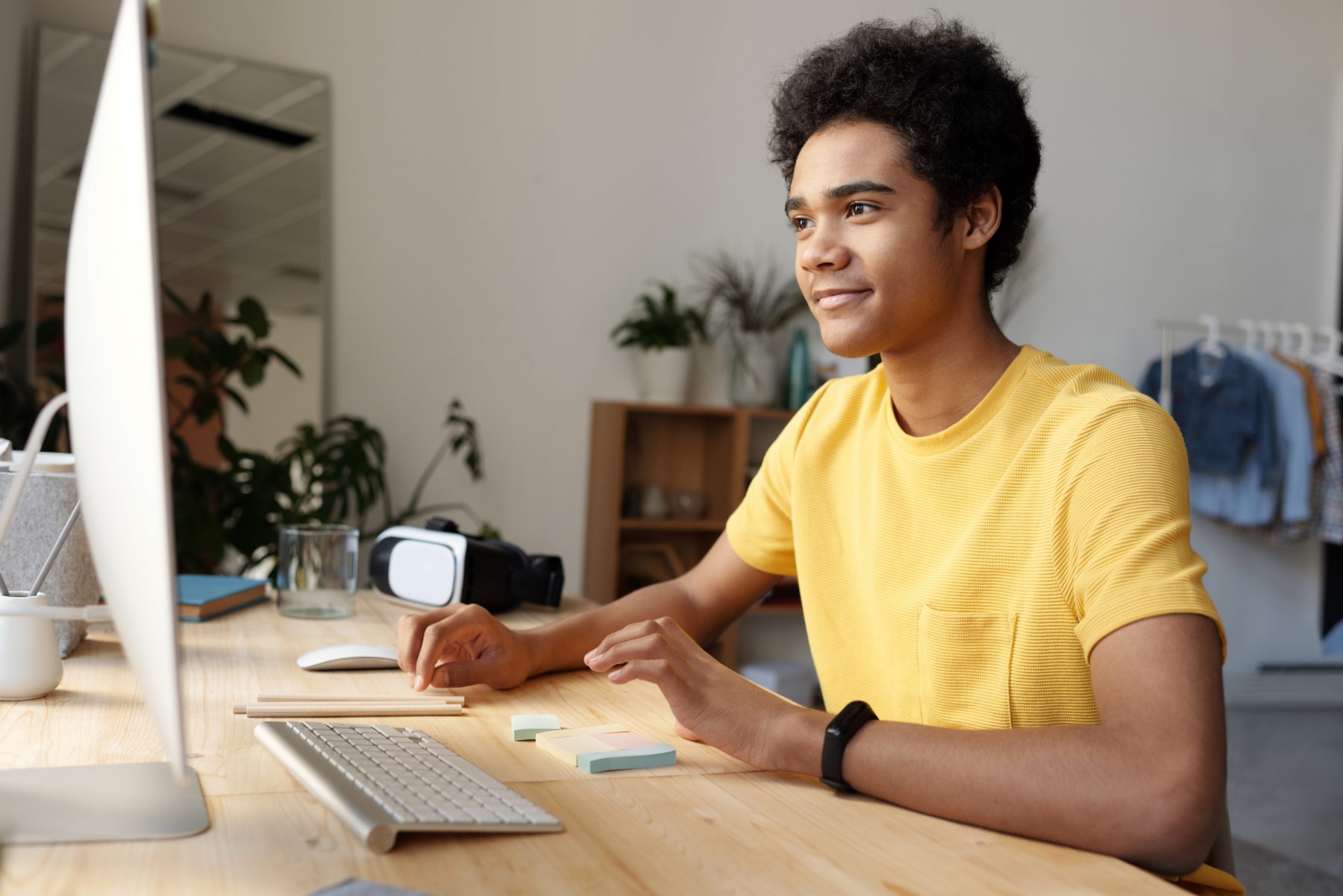 Cardiff & Vale Tutors offers a Live Online Tutoring service.   We offer Online Maths Tutors, Online  English Tutors and all  Curriculum Subjects. The online service is available for those seeking tuition in South Wales and Internationally. It is a really flexible service as it connects students or adult learners to a specialist one to one tutor.
What are the benefits of online tuition? 
In these lockdown times online tuition offers safety. It is shown to be as effective as face to face tuition.  Cardiff & Vale Tutors has its own dedicated virtual classroom to offer as well a variety of platforms to ensure that learning is maintained with no skills gap.
We can offer  'blended learning' – a combination of face to face and online tutorials.  This can also be an effective way of experiencing the benefits of both types of tutoring.
If you would like to use our online tuition, please complete the 'Find a Tutor' form and tick the online tuition box.
We have a Online Tuition policy CVT Online-Tuition-policy-2023