Online Tuition
Online learning: A Specialist Tutor at your fingertips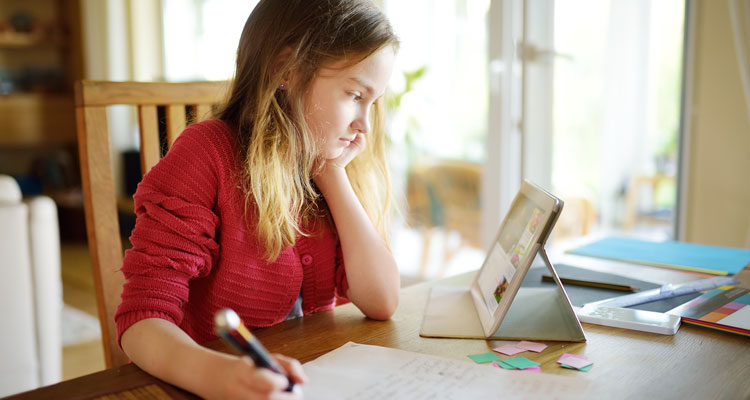 Cardiff & Vale Tutors offers a Live Online Tutoring service.   We offer Online Maths Tutors, Online  English Tutors and all  Curriculum Subjects. The online service is available for those seeking tuition in South Wales and Internationally. It is a really flexible service as it connects students or adult learners to a specialist tutor.
How does it work?
Take a look at our online tuition service by clicking here. With Cardiff & Vale Tutors' bespoke online tuition service, a tutor and student, who are not in the same location can use the Internet to teach and learn remotely.  Cardiff & Vale Tutors has its own dedicated educational software that is cloud-based. This enables us to check the quality of tutoring by accessing the sessions remotely. The live tutor communicates in real-time with the student using the video software enabling tutors and students to view one another and share documents over the interactive whiteboard. The tutor can download documents such as Power Points, and students can save session summaries to their laptops, or PCs,  for future reference and revision. You need to have the most up-to-date version of Google Chrome installed and then it's very straightforward.
These sessions  also work well with neurodiverse students who do not like too much change and can access the learning in their own environment.
If you would like to use our online tuition, please complete the 'Find a Tutor' form and tick the online tuition box.