Resources
Cardiff & Vale Tutors is fully aware of the  new curriculum for Wales  which is being developed with education professionals across Wales with the aim of it being available to settings and schools by September 2018. Cardiff & Vale Tutors are all fully up to date with the new Curriculum Changes and our tutors  follow the new Specifications. Past papers and mark schemes can be downloaded from WJEC. It is useful to keep in touch with WJEC  to understand these curriculum changes and their implications:
WJEC 14-19 Curriculum Changes &  Eduqas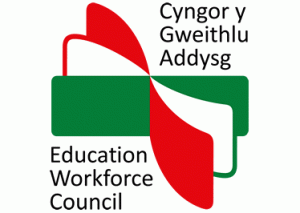 Our Cardiff & Vale Tutors teachers are registered with the Education Workforce Council.
Leading Institutions At Which Our Tutors Have Trained
RESOURCES
National Curriculum Information
Lesson planning resources
http://www.adprima.com/lesson.htm
http://k6educators.about.com/od/lessonplanheadquarters/a/lptemplate.htm
Exam board information:
AQA
Edexcel
OCR
Welsh Joint Education Committee
Eduqas
National Curriculum information
Special Needs Assistive Technology:
We recommend Dragon Assistive Technology   We can provide voice recognition software training.