Welcome to Cardiff & Vale Tutors - Tuition in Cardiff and the Vale of Glamorgan
" Well prepared lessons. Willing to help with all aspects of the subject. The tutor really is excellent!"
We are a tuition agency in Cardiff offering tuition for all ages and in all subjects including Maths, English and Science at KS1-3, GCSE and A-level, and language tuition for all levels. All teachers are registered with the Education Workforce Council.
All tutors are aware of the new Curriculum Changes.
We are able to provide excellent tutors in Cardiff,  Barry, Penarth, Llantwit Major, Cowbridge and the rest of the Vale of Glamorgan. This is 100% obligation free.

We are registered with Cardiff Council, Vale of Glamorgan Council  and Mumsnet Cardiff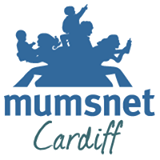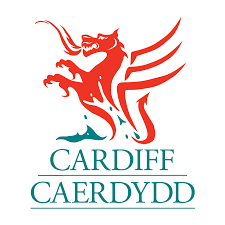 For more information about our services, please go to